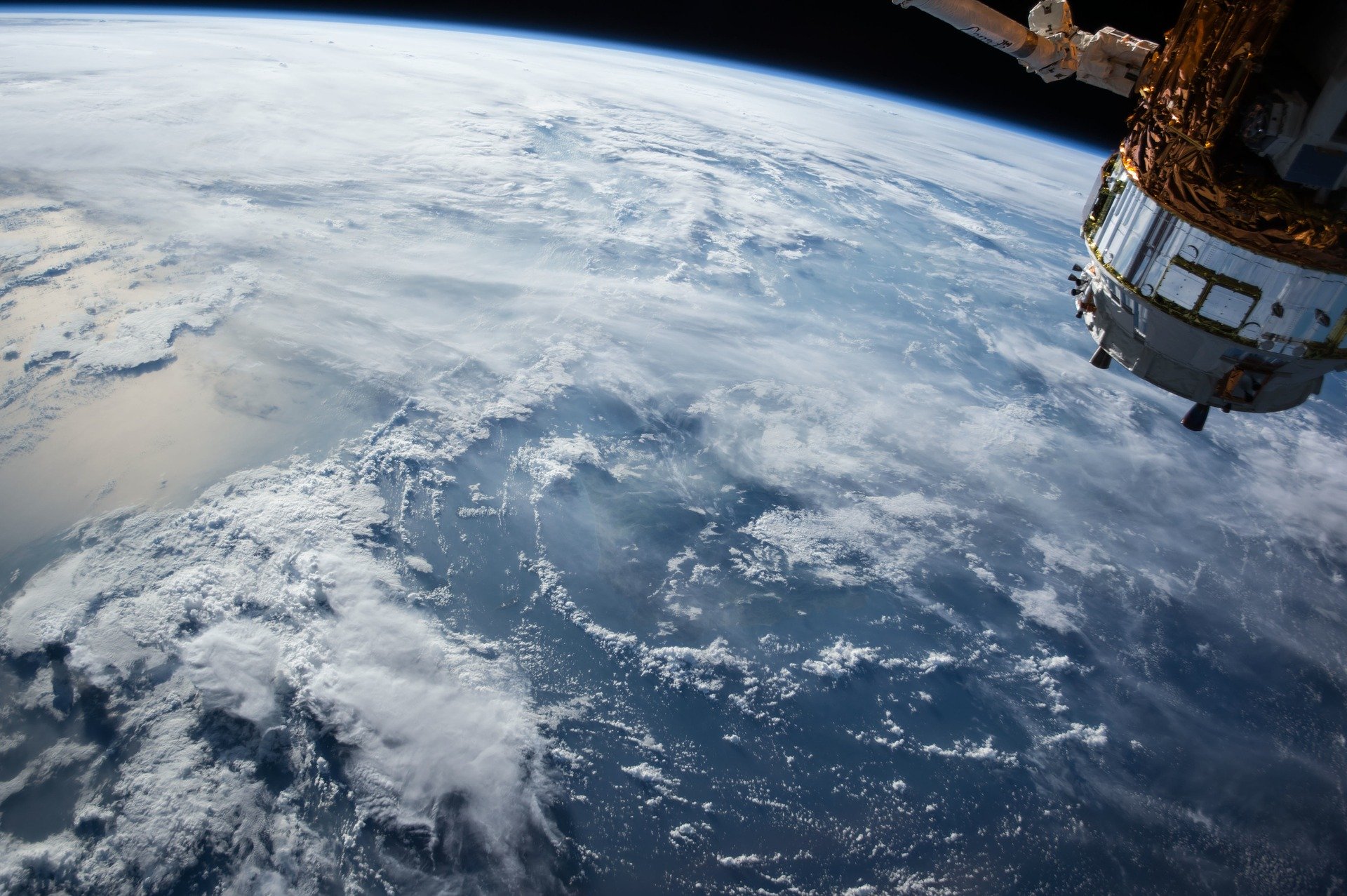 Welcome to
Netra360
Gps Tracking made in india
Buy Now
Netra

360 

GPS | Vehicle Tracking System
Recognized as Best GPS Device made in India product by Industry Experts.
The Netra360 GPS Tracker offered by us is global positioning system based and is most commonly used transportation service provider for fleet management. Netra360 GPS locator also finds application in consumer vehicles as a theft prevention & retrieval device. In case of theft, police can easily trace the stolen vehicle's location by simply following the GPS path which is shown online by a tracking system. Our company is known to be a renowned Manufacturer, Exporter and Supplier of vehicle tracking system based in Gandhinagar, Gujarat India.
Personal Tracker offered by us is used global positioning system to trace any person for safety purposes. you can use it as an Asset tracker also because it's a very small size Gps locator so you can easily put it into a bag or pocket. Personal Tracking Device also finds application in any Person location tracking, School children, Senior Citizen, Animal Trackers, Pet tracker. In case of any Secret Mission police department can easily trace the path which is shown online by a tracking system of gangster's or stranger's vehicle by simply attaching Netra360 Magnetic GPS tracker to the vehicle.
Netra360 GPS vehicle tracking system uses automatic vehicle location of individual vehicles in combination with the software that helps in collecting the fleet data for a comprehensive picture of the location of a vehicle. The GPS Vehicle Trackers offered by us is using Global Positioning System to locate the vehicle. Along with the GPS device, satellite navigation software is also provided by us that enables the user to view vehicle information on electronic maps via the Internet. Urban public transit authorities particularly in large cities are among the topmost users of vehicle tracking systems.
GPS Device Widely Used In
Get a Free Demo for Netra360 GPS location tracking Mobile App